WE ARE DREAM TREE FAMILY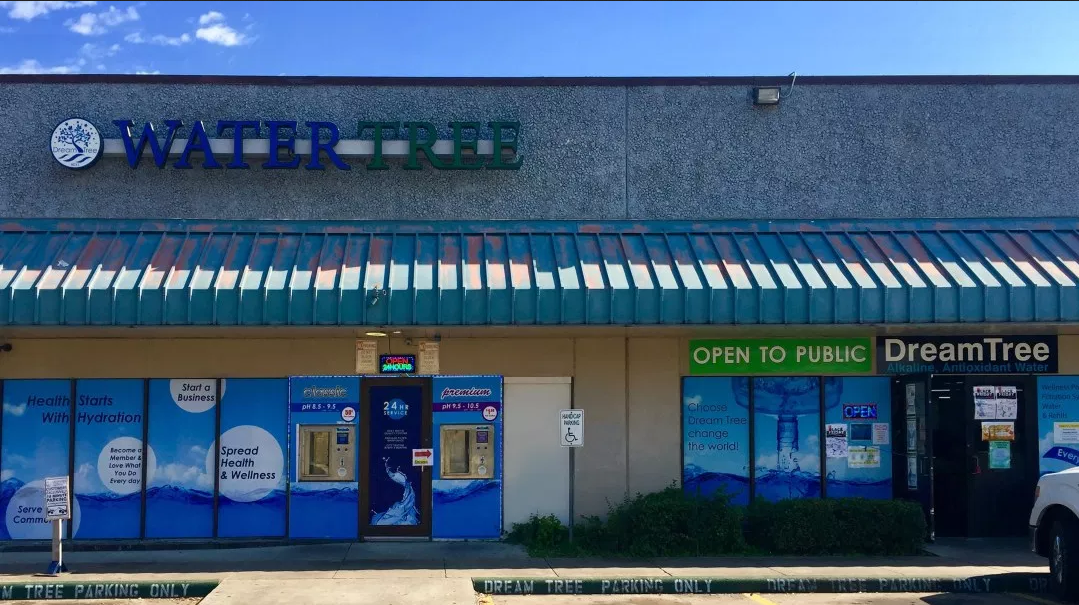 Working effortlessly to hydrate the world with water that is brought back to life!
Our mission is to change the world by improving the lives of millions around the globe through innovative health and water products. We believe that providing people with the best water and the opportunity to gain financial independence has a positive impact on their well-being.
To ensure every community stays hydrated with Dream Tree's water products, we are spreading through Independent Distributors and independently owned and operated, Water Tree stores (our subsidiary).
Customer Service:
+1 (713) 988 - 8833
We specialize in providing water and filtration solutions for every aspect of your daily life.
NOT ALL WATER IS EQUAL
We drink water every day (at least we're supposed to), but are we drinking water that is good for us?

You may think that all purified water is good enough. It's all the same, right? The truth is, water treated by distillation and reverse osmosis takes "the good" out with "the bad", leaving us with Acidic/Dead Water that contains no minerals.

Conventional filtration methods often remove everything and strip water bare, leaving almost nothing but water molecules. That's great for removing toxins and waterborne diseases, but it doesn't retain any of the other beneficial elements of water. That's why Dream Tree Family uses a proprietary process called Ceramic Conversion to bring your water back to life!

We put the right things back in so you can drink water the way nature intended.
Words From Our Customers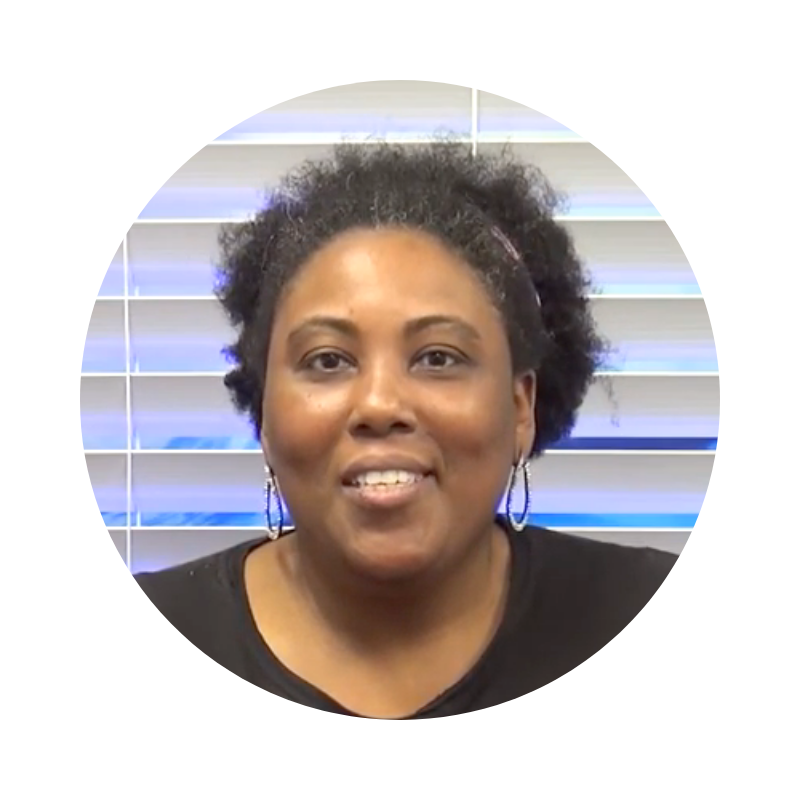 Kim Littles
Houston, TX
A couple of years ago I joined Dream Tree and I tried the water and noticed at work that my mood began to change drastically. I was coming to work without being sluggish, I was able to work through the day, and I praised Dream Tree for that!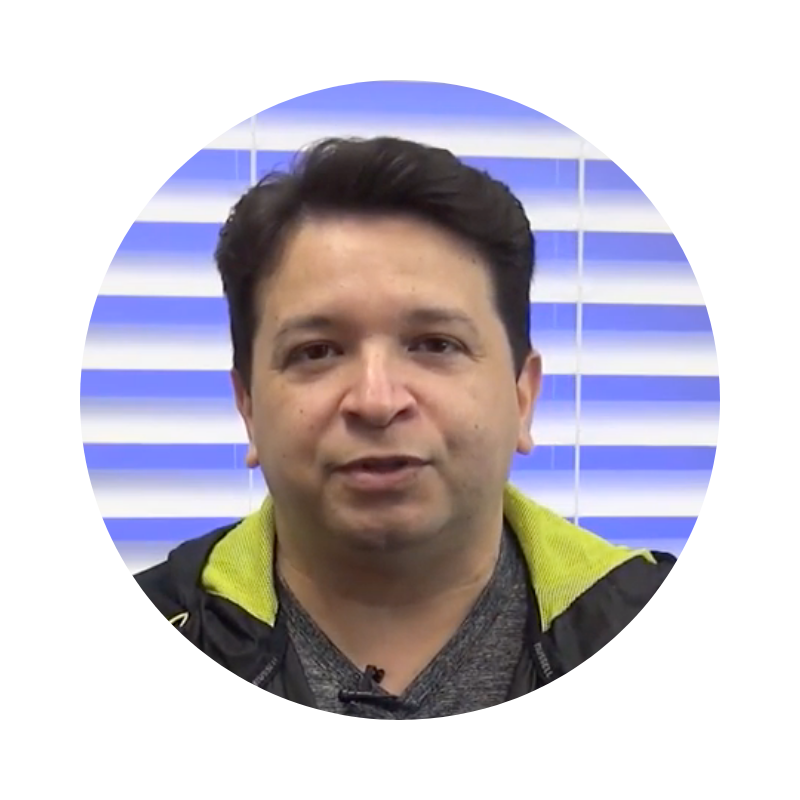 Gaston Martinez
Houston, TX
Once I was finally convinced to come in and try the water, within 3 days, it was a dramatic change in my lifestyle. Due to me drinking the water, I experienced an increase in my mobility and a decrease in my high blood pressure and high cholesterol.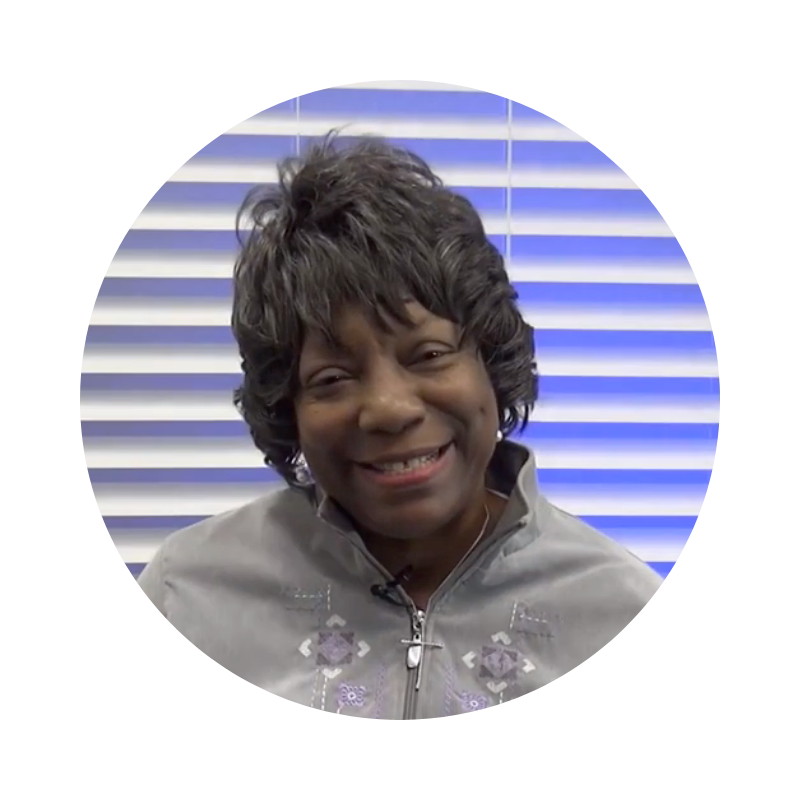 Wanda Hickman
Houston, TX
I am a 3x stroke survivor. After feeling some pain in my brain, I found out that water with high oxygen would give me some relief. Once I found out Dream Tree had Hydrogen Oxygen water, I planned to drink 3 gallons in 3 days. By day 2 my pain was gone. This water is so awesome!
Learn About Water & Your Health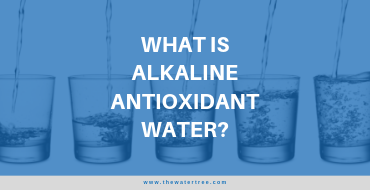 Published on TheWaterTree.com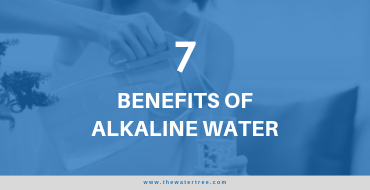 Published on TheWaterTree.com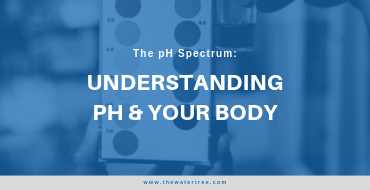 Published on TheWaterTree.com
Search for The Water Tree store nearest you!
Not A Member?
Join Our Extended Family!
- Leverage people, not work hours, with Dream Tree




- Work from home if you want to




- Start exploring all your possibilities



Already A Member?
Open A Water Tree Store!
- Simple business model. Easy to open & operate!




- Create a rapid return on your investment




- Branches all across the US and world



Learn about the latest products, sales, and news!